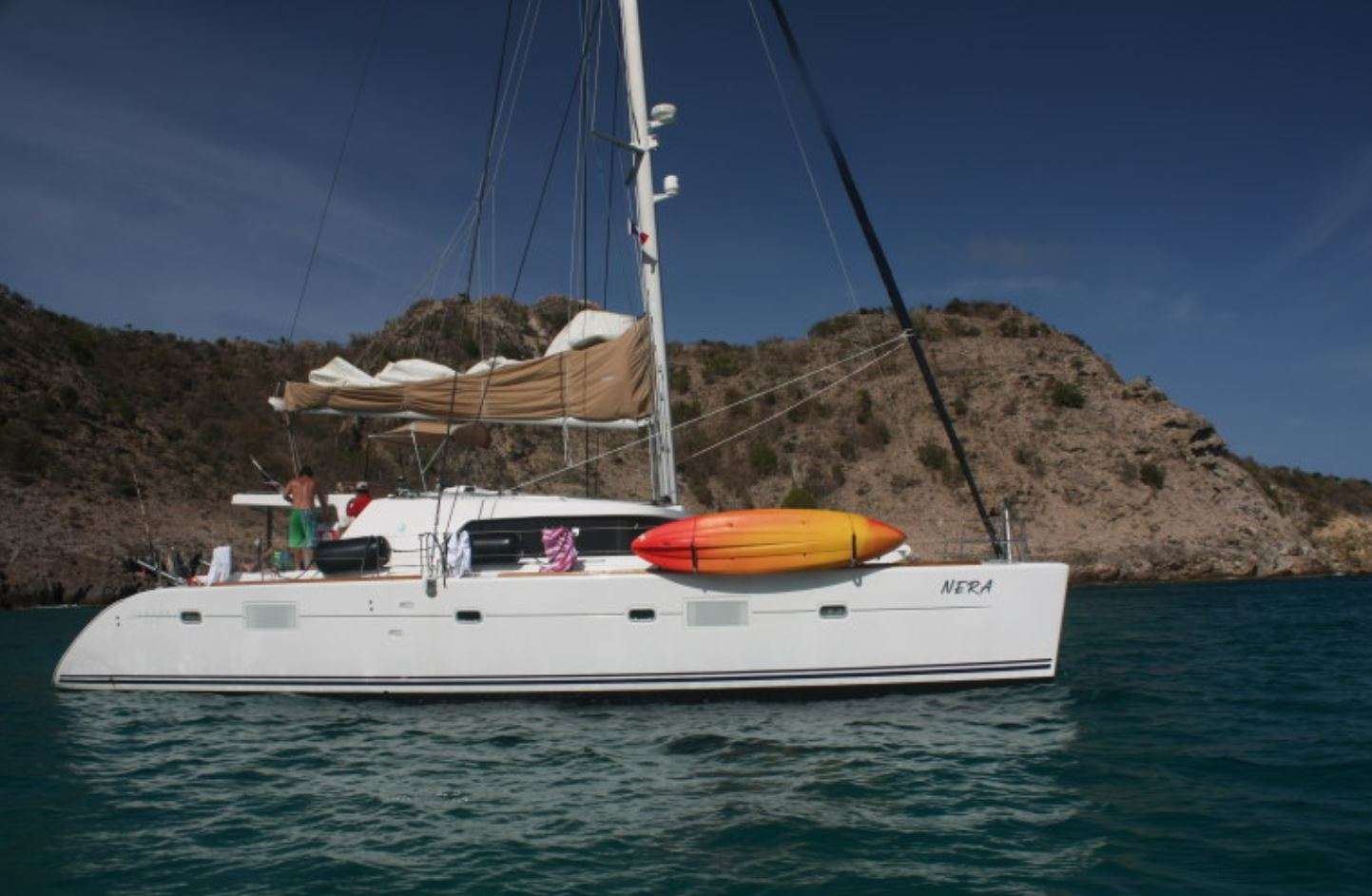 The Ultimate Vacation
Whether it is first time aboard a charter yacht, or you are someone who has had the experience before, a sailing vacation aboard a luxury charter yacht is the ultimate way to soak up some sun, indulge in scenic views, and immerse yourself in the winds and waves; all at the same time.
A sailing vacation serves as the ideal means for enjoying a truly recreational vacation on the sea. As a client you have the option of selecting a yacht according to your desires, .
When planning a sailing vacation aboard a charter yacht you should begin by selecting a charter yacht broker you will be comfortable with. Your need to feel confident in his knowledge of the yachts and crews in the charter fleet. Remember, when discussing your sailing plans the more information you provide your broker the better job he can do finding the yacht that best fits your needs and budget.
A Word About Pricing
Brokers around the world are all offering all the same yachts. The owners of the yachts set the charter rates, which the brokers quote the clients. The owner bases his charter rates on what feels is a fair price for what the yacht has to offer.
These is no price advantage to be found shopping the yacht from on broker to another. If you are unhappy with the price, then have your broker search for another suitable yacht that is more in line with what you want to spend.
Once you select a broker to work with, stay with him until he finds just the right yacht for you. Remember your broker wants you to have a great vacation so you will come back to again.
On the other hand, if the broker you selected is not a good listener, proposing yachts that just do not match what you had in mind, it is time to change brokers.
Here are a few things to consider when planning a sailing vacation.
Destinations you can visit
Overall cost of the entire vacation
Duration of the trip
Activities offered onboard
Types of yachts available
Your charter yacht broker provides the services of planning and seeing to all the details so that your sailing vacation is everything you dreamed of..
It is important to plan your sailing itinerary, knowing how well your charter party will manage variety sea conditions when sailing.
The increased popularity of chartering a yacht comes from amount of versatility there is on a sailing vacation. It is indeed a comprehensive package for recreational vacations.
The following destinations comprise islands offering varying landscapes and activities to please diverse group of people:
Research on these destinations will give you an idea of where you want your sailing vacation to take place..
Select a charter yacht located in a destination of your choice for the vacation of a lifetime.
For more information, go to our Information Request page or contact Dennis at Charter the Caribbean at 317-745-1990 or email: charter@charterthecaribbean.com